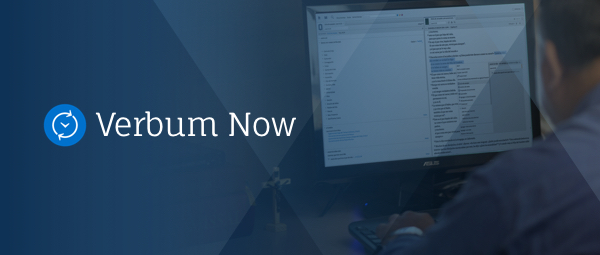 For the month of March, Verbum Now members enjoy the following benefits:
Preview: Jewish Origins Collection (13 vols.)
The 13-volume Jewish Origins Collection examines the history of Judaism and the history of Israel as it is represented in both the Old Testament and in the historical and archaeological evidence.
40% off last month's resource
These volumes offer the latest research on the Torah in the Hebrew Bible and interpretation of key texts, figures, and themes. Enjoy a 40% discount and continue to explore the Torah.
Verbum Now Free Book of the Month
Now members get to pick one free book each month from a list of over 3,100 titles! Get your free book today.
Choose a book from this list, and use coupon code: NOWFREEBOOKMAR18