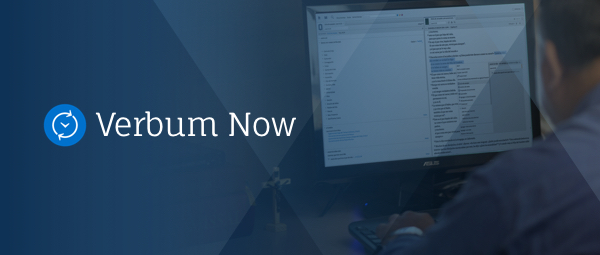 For the month of February, Verbum Now members enjoy the following benefits:
Preview: Studies in the Hebrew Bible
These volumes offer the latest research on the Torah in the Hebrew Bible and interpretation of key texts, figures, and themes.
40% off last month's resource
Cut to the heart of debate of contentious theological problems with these necessary resources. Enjoy a 40% discount and continue to explore these issues.
Verbum Now Free Book of the Month
Now members get to pick one free book each month from a list of over 3,100 titles! Get your free book today.
Choose a book from this list, and use coupon code: NOWFREEBOOKFEB18