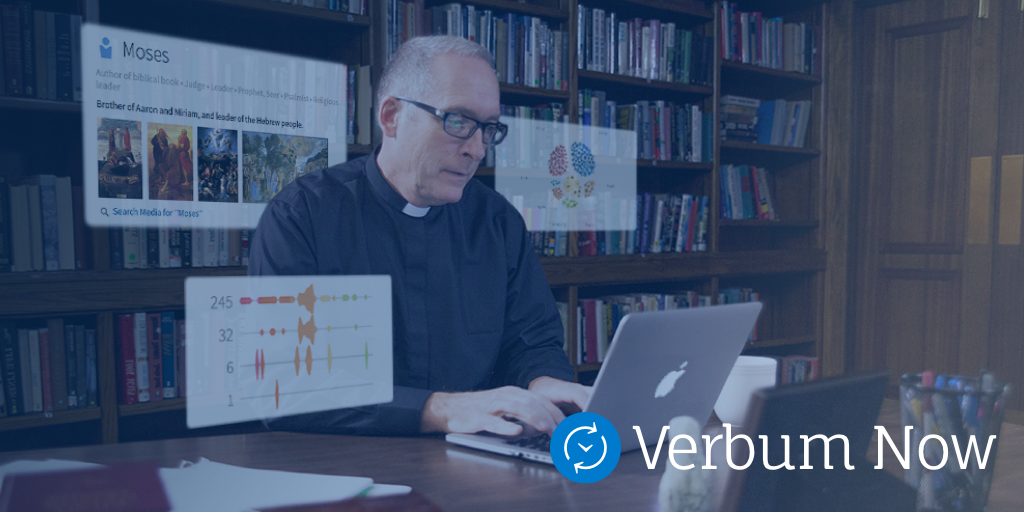 For the month of November, Verbum Now members enjoy free access to this collection:
Thomas Aquinas was the foremost philosopher and Catholic thinker in an era when the Church was Europe's dominant cultural, political, and educational force. His influence continues to be felt both inside and outside the Church. The Bloomsbury Studies on Thomas Aquinas collection gathers the best in recent Thomistic scholarship. This comprehensive collection includes everything from introductions and surveys for those new to Aquinas, guides for reading his primary text, topical analysis of his theology and philosophy, and in depth looks at specific Thomistic concepts and their enduring influence.
Whether an advanced textbook or introductory volume, the best way to study these volumes on Aquinas is with Verbum. Seamlessly link these texts with Aquinas' primary texts, as well as other studies on Catholicism and Christian ethics and Thomistic resources. Fully indexed texts enable you to cross-reference with a click and perform powerful searches by word or topic in these works, as well as the wealth of other resources already in your library.

---
Verbum Now Member Exclusive Free Book
Every month Verbum Now customers get to choose a free book.
Choose a book from this list, and use this coupon code: NOWFREEBOOKNOV
Save 40% Now on Last Month's Preview Resources
For a limited time, Verbum Now members also enjoy a discount on the resource featured as a Verbum Now preview last month:
T&T Clark Studies in Theological Systems (5 vols.)
Not yet a Verbum Now member? Join today to get these great benefits, access to all the latest Verbum features, and more!