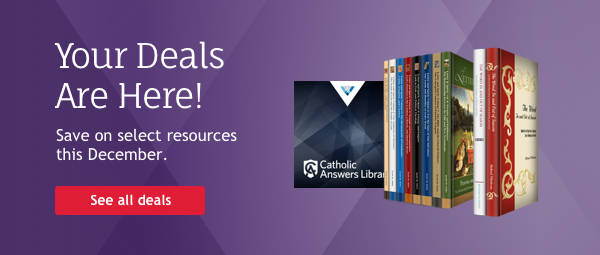 Our faith has humble beginnings in a stable in Bethlehem. God has brought himself down to our level. Now ascend to the heights of these lofty mysteries by affording yourself the opportunity for more prayer and study. We have great resources for you to help shift your mind into the spirit of the season and prepare for Christ.
In order to help contemporary Catholics connect to the liturgical year in an increasingly secularized American lifestyle, Richard Viladesau presents his reflections on the Scripture readings for liturgical seasons and events. Intentionally theological in nature, Viladesau's homilies "confront some of the issues that arise in the minds of contemporary hearers of the Christian message."
$16.99 Now $13.99
Buy now | Learn more
Christianity has produced some of the world's most profound historical, theological, and philosophical literature. This collection comprises an enormous selection of those works, including heart-wrenching martyrdom narratives, intimate letters, remarkable biblical commentaries, and profound philosophical and theological treatises.
$999.99 Now $799.99
Buy now | Learn more
Exploring the biblical text chapter-by-chapter throughout each of the Gospels and Acts, these volumes bring academic teaching and thought together for a comprehensive, accessible study of Christ and his mission.
$999.99 Now $799.99
Buy now | Learn more
These deals are only good through the end of December.
Get them while you can!