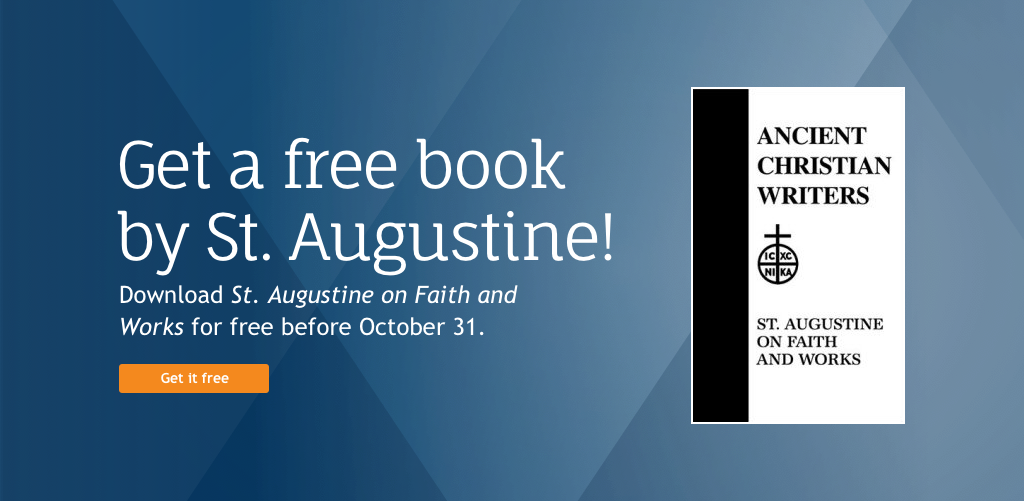 The debate on the topic of faith and works has been long-standing and is arguably the pinnacle theological topic surrounding the issues that sparked the Protestant Reformation. For topics like this, there is nothing more valuable than going back to learn from the theological powerhouses of the days of the early church. St. Augustine is nearly unmatched in his ability to properly help us navigate such deep topics. Get this book for free, and gain a new understanding into this important topic.
From there you can then study Augustine's treatise on the Sermon on the Mount. This work is certainly complementary to his study on faith and works, as the Sermon on the Mount shows us how the New Law that Jesus brought us was even more demanding than the Old Law, because the New Law requires us to love as God loves (Matthew 5:43-45). Get this title this month for only $1.99!
These deals are only good through October 31—get them both now!