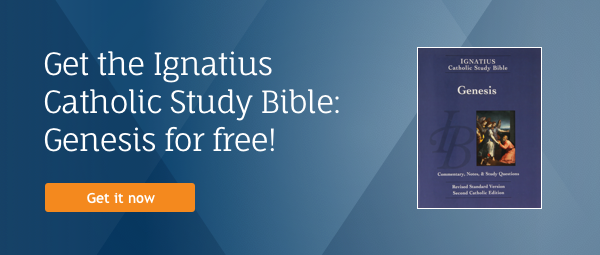 If you are looking for an authentically Catholic study of the Book of Genesis, then you should be sure to not miss the chance to open up the treasures that lie waiting in this commentary. Learn about the roots of salvation history and how our faith reaches back to those ancient times.
The story of salvation history has only begun with Genesis. Continue the exciting journey of salvation by studying Exodus from the same great commentary series. It's yours this month for only $1.99.
These deals are only good through September 30—get them both now!