Verbum 7 Basic users now have free access to the Verbum Web App! Enjoy the key features of the desktop software online—wherever you go.
There is no resource downloading, no app to install, and you'll get fast search results across your library—without indexing. We've even created a brand new homepage that opens the right resources for your study in a click. Just go to app.verbum.com to get started.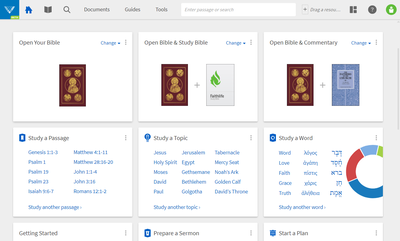 We are committed to constantly improving the web app to suit your needs. Visit the forums to tell us what you think, what features we should work on next, and how we should tweak what's already there. You can also submit feedback right in the app: Simply click the three vertical dots on the top right corner of any panel and select "Send feedback."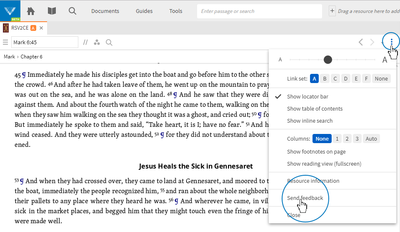 If you don't yet have Verbum 7 Basic, get it right now!